Vision
To continuously develop our services with the aim of being the preferred distributor by offering high quality products.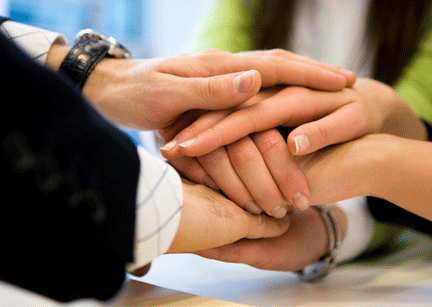 Mission
To ensure that every customer receives high quality product with full satisfaction level.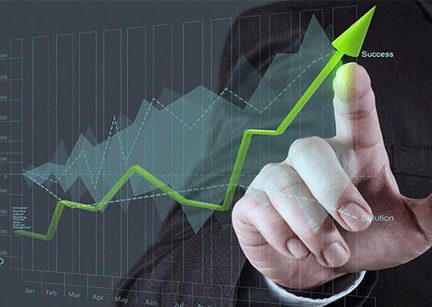 Core Values
Integrity.
Excellent Service.
High Quality.
Competitive Price.
Yunus Erdem Finance Manager
Sefa Güney Sales Manager
Mehmet Erdemli Mechanical Engineer
Cüneyt Yıldırım Export Manager
Uğur Sucu Computer Programming Technician
Brief History
Slipring Elektrik started its operation from the Karaköy in 2005 thereafter Bayrampaşa and representative office in İkiltelli.
Slipring Elektrik has been providing the excellent customer services by offering Electric power signal transmission products, liquid-gas transmission units, fiber optic transmission units and high frequency transmission units in Turkey as well as around the globe.
Our products are used safely all over the world, especially in Europe and the Middle East.
Quality & Technical
We provide the finest quality products as per ISO 9000 & 9001 quality standards.
The Quality management team properly inspect the products through quality management system.
Likewise, Technical team also share the expertise to provide excellent customer service.
Keeping in view the social responsibility, we also abide by ISO 26000 standard.
What we do?
Slipring Elektrik is the Turkey's leading authorized distributor company for the automotive industry. İncluding Slip-Rings / Rotary Encoders, Sensors and automation products.
With 10 years of experience, Slipring Elektrik has an incredible reputation. It supplies highly reliable and top quality slip-Rings and automation parts.
Today, the Slipring Elektrik brand is referred with reliable products and excellent customer service.
We are proud to be approved supplier at local and international level.
Slipring
Rotary Joint
RF Rotary Joint
Fiber Optic Rotary Joint
Work with us!
It is possible to work with our company in dealership or special customer status.
Special discounts are provided to companies that purchase dealership.
Private customers, i.e manufacturers, can request protection for products that will be produced specifically for their applications if they wish. For more detailed information, you can get information from our company by phone ; (+90 552 567 6677) or e-mail ; (info@slip-ring.com).